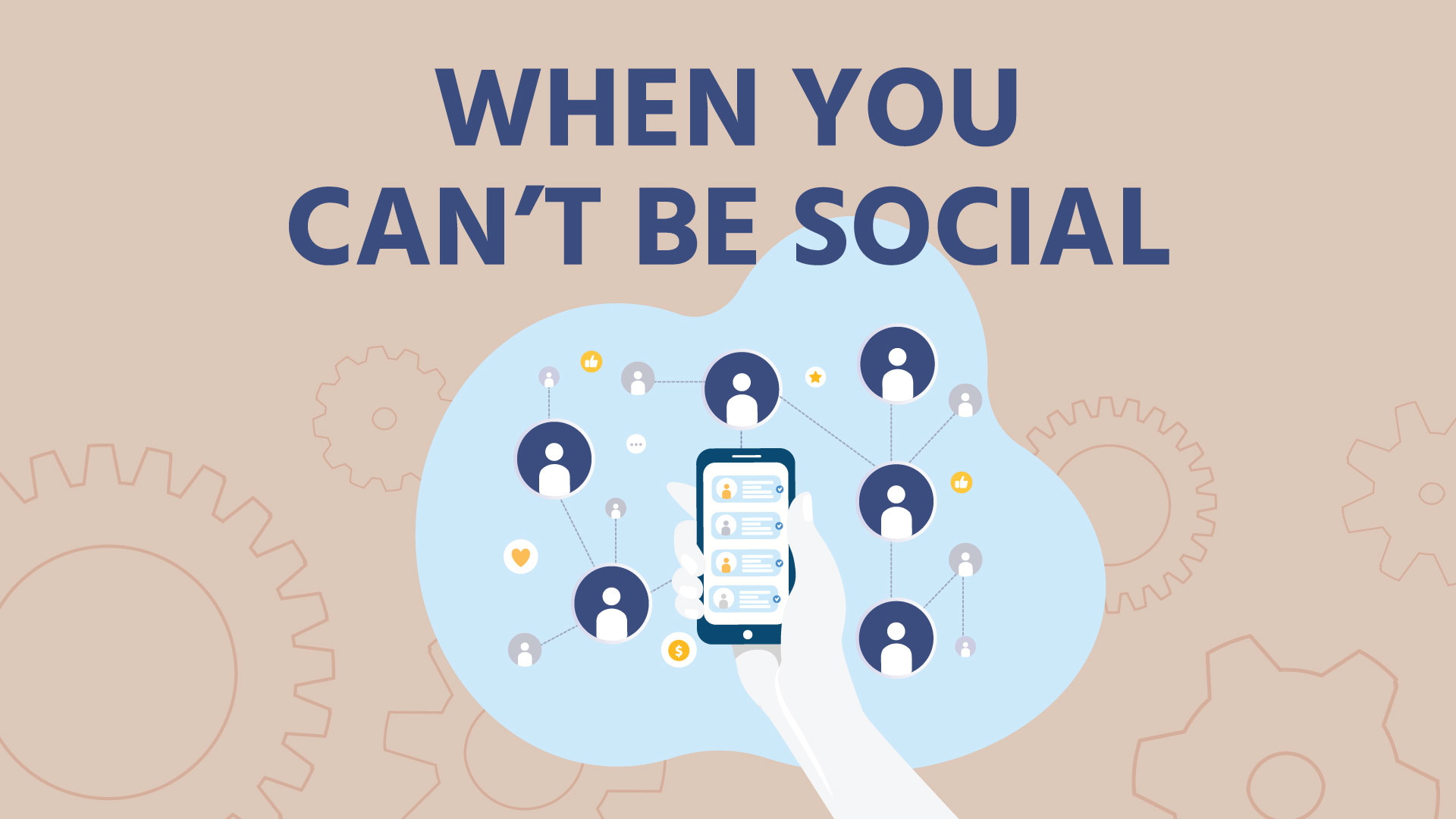 You probably struggle to find value in social media if you're in an industry that isn't allowed to advertise on Facebook, Instagram, and other platforms. Most censored or de-platformed small and mid-market brands have all but given up on social media advertising, and for a good reason. For these industries, website traffic from social media is often well below five percent. Without a strenuous marketing strategy and constant attention to your social feed, traffic is likely to lag behind other channels. Your time, attention, and marketing dollars are potentially best spent elsewhere for now.
So what do you do if you can't get sufficient ROI from your social media presence? Well, we don't recommend giving up entirely, but we do encourage you to invest in work that drives revenue higher and helps you own your audience. Here are a few of the ways our clients have taken ownership of their marketing channels.

Email Marketing – With email marketing, you own your list of subscribers and contact them with the content you want them to see. We recommend emailing your subscribers at least once every 7-10 days. You can send more campaigns as long as the open rate stays high, and you don't receive too many spam complaints. We also recommend that you segment your subscriber list into interest groups, ensuring targeted, relevant, and compelling email content.
SMS Marketing – Much like email marketing, SMS marketing is a list of customers and subscribers you own. The laws are a little more stringent for SMS marketing, and you're limited to the length of your messages. We recommend you send only your most actionable and time-sensitive content via SMS messaging.
Website – Increase your customer engagement with website optimization. Also, create value, drive traffic, and encourage engagement with SEO, CRO, site search improvements, live chat, browse abandonment campaigns, gamification, loyalty programs, content marketing, surveys, polls, and more. The sky is the limit when it comes to your website.
If you're looking for more ideas on how to increase your website's visibility to shoppers, consider the following methods.
Affiliate marketing
Print advertising
Content marketing
Youtube content
Podcasting
Collaborate with other brands to cross-promote
Giveaways and promotions
Press releases
Viral organic posts on social media
If you'd like to talk to a professional about getting your website more traffic and revenue through email marketing, SMS marketing, Conversion Rate Optimization, or Search Engine Optimization, contact us at Ballistic Agency. We'd love to help you unlock Optimized eCommerce™.